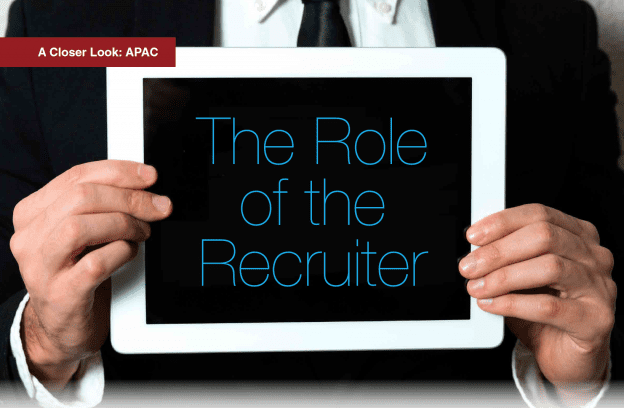 Three trends impacting how HR teams approach talent acquisition.
By Michael Switow
Set against a backdrop of a global war for talent—and leveraging 21st century tools such as smart data, targeted communication, machine learning, and gamification—talent acquisition teams increasingly customise the candidate experience in order to create more successful outcomes.
CHROs and industry experts share their insight on what 2018 holds for HR.
By Audrey Roth
In the coming year, constantly evolving technology and the growing demands to attract, retain, and engage talent will cause dynamic change in the HR industry. HR leaders must be prepared to face the challenges of a year of transformation.