CHRO Jeanie Heffernan's people-first strategy drives an 89 percent employee engagement rate at Independence Health Group.
By Debbie Bolla
Some relationships have what it takes to stand the test of time, and the 20-year partnership between Independence Health Group CEO Dan Hilferty and the organization's Executive Vice President and CHRO Jeanie Heffernan is a prime example. The pair began working together in 2000 and they have successfully navigated the complex and ever-changing health insurance industry ever since.
TD Bank shares its strategies to embracing a multigenerational workforce and creating a culture of collaboration.
By Marta Chmielowicz
A new phrase has gone viral on the internet and social media, bringing to light a fundamental disconnect between younger generations and baby boomers: "Ok, boomer."
A structured, values-based interview process can deliver quality candidates while reducing unconscious bias.
By The Editors
Making great hires is about recognizing great fit. Most companies aren't just looking for candidates with the right skills; they want someone who aligns with their culture. In fact, according to a report by West Monroe Partners, 60 percent of organizations integrate a cultural fit evaluation or behavioral interview into their hiring process. But while this approach sounds great on paper, it could create an environment that stifles rather than encourages innovation.
Four strategies that help organizations harness happiness in their workforce.
By Debra Hreczuck
Some leaders may think that caring about employee happiness somehow means sacrificing performance. Actually, the opposite is true. In order for organizations to succeed and for employees to believe in the business strategy enough to work toward improving the bottom line, leaders need to make sure they are happy, researchers say. A miserable workforce is an unmotivated workforce, and that is a recipe for stagnation or outright resistance. The truth is employee happiness is tied to performance in many areas, including recruitment, retention, collaboration, and agility. Happiness is the web of energy in an organization that keeps employees focused and efficient.
Cigna's CHRO John Murabito leverages a data-rich people strategy to drive proactive business decisions.
By Debbie Bolla
"What we do in HR starts with the needs of the business."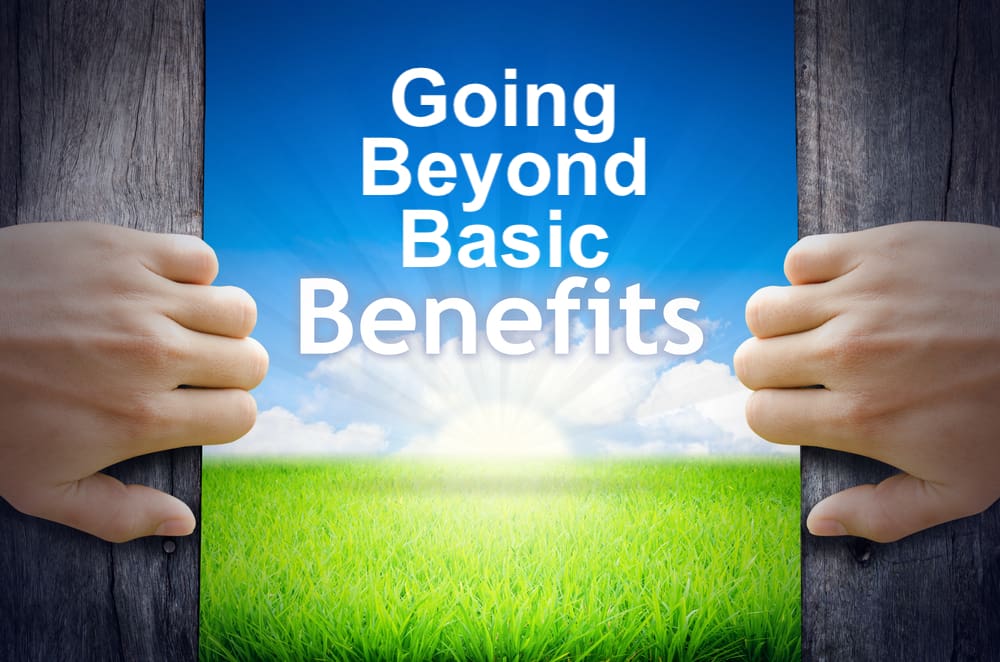 Organizations are starting to offer packages that support the complex lives of employees.
By Marta Chmielowicz
Today's employees do not leave their lives at the door—they bring their whole selves to work. And increasingly, they expect their employers to offer a diverse range of benefits that support them physically, emotionally, socially, and financially. From offering extended paid paternity leave to helping employees financially plan for their children's college educations, organizations are beginning to embrace new and innovative family-friendly benefits.
Companies can advance their recruiting strategies by communicating their culture and brand through online tools.
By Marta Chmielowicz
An employer's reputation and brand are key factors that draw in top talent—and in today's digital world, it is more important than ever that companies leverage online tools to communicate what makes them unique and attractive.
3M's D&I program is driven by the connection between inclusion and employee well-being.
By Ann Anaya
Diversity and inclusion go together—one cannot exist without the other. And they are distinctly different sides of the same coin.
© 2009 - 2020 Copyright SharedXpertise Media, LLC.
All SharedXpertise Media logos and marks as well as all other proprietary materials depicted herein are the property of SharedXpertise Media. All rights reserved.
SharedXpertise Media, LLC, 123 South Broad Street, Philadelphia, PA 19123