The level of technology delivered by RPO partners is rising.
By Nikki Edwards
Recruitment tools and analytics platforms are now tablestake offerings from all leading recruitment process outsourcing (RPO) partners. Today's RPO engagements typically include a range of tech platforms and tools to enhance the overall hiring process. The days of one-size-fits-all are long gone. In fact, HR practitioners should expect platforms and tools tailored to nuances such as industry sectors; geographic regions; and specific qualities of their target audiences, including stage of career, generation of workforce, business function, and skillset. Seamless integration by the RPO organization of all the various platforms and tools—including proprietary, third-party, new, or existing—is necessary to provide a great user experience.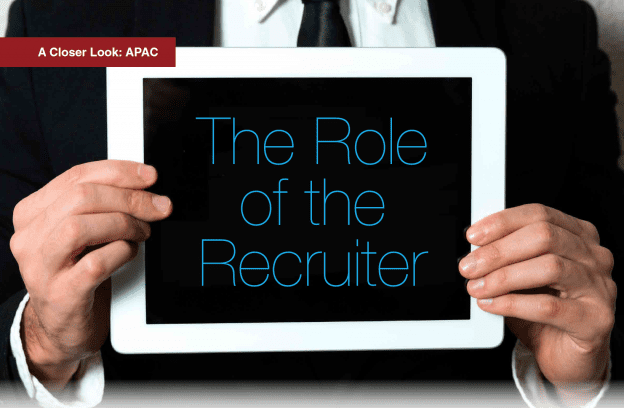 Three trends impacting how HR teams approach talent acquisition.
By Michael Switow
Set against a backdrop of a global war for talent—and leveraging 21st century tools such as smart data, targeted communication, machine learning, and gamification—talent acquisition teams increasingly customise the candidate experience in order to create more successful outcomes.